Mana Leader Hone Harawira
Urgency Applications to the Waitangi Tribunal on the Trans-Pacific Partnership Agreement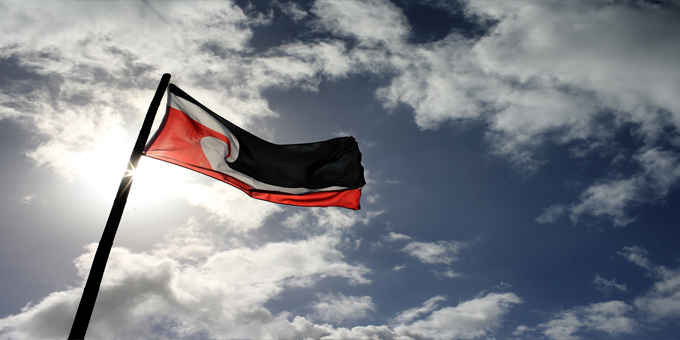 On 23 June 2015, two Waitangi Tribunal claims were filed alleging that the Crown's negotiations over the Trans-Pacific Partnership Agreement were in breach of Te Tiriti o Waitangi.
Wai 2522: a claim lodged by Papaarangi M J Reid, Moana Jackson, Angeline Greensill, Hone Harawira, Rikirangi Gage and Moana Maniapoto, concerning the Crown's actions and omissions in its negotiations over the TPPA; and
Wai 2523: a claim by Natalie Kay Baker, Hone Tiatoa, Maia (Connie) Pitman, Ani Taniwha, Pouri Harris, Owen Kingi, Justyne Te Tana and Lorraine Norris, that alleges that without consultation with or consent from the hapū of Ngāpuhi, the Crown is ceding elements of NZ's sovereignty before considering what effect this will have on hapū in light of the conclusions of the Wai 1040 Stage 1 Report He Whakaputanga me te Tiriti – The Declaration and The Treaty.
The Tribunal has classified Wai 2522/2523 as claims that concern issues of national significance.
Our lawyers have asked that both claims be heard urgently, before events take place that overtake the necessity of the claims.
Judge Savage has directed the Crown to respond to Wai 2522/2523 by this Friday 3 July 2015, which suggests the Tribunal understands how fast events are moving, and how quickly these claims must be heard if the Tribunal is to make findings and recommendations before the Crown signs off on the TPPA.
Once the Tribunal has received the Crown's response the Judge will set us a deadline to reply.
The Tribunal will then make a decision on whether to hold a fixture to hear the claims urgently.
More to come …
Hone