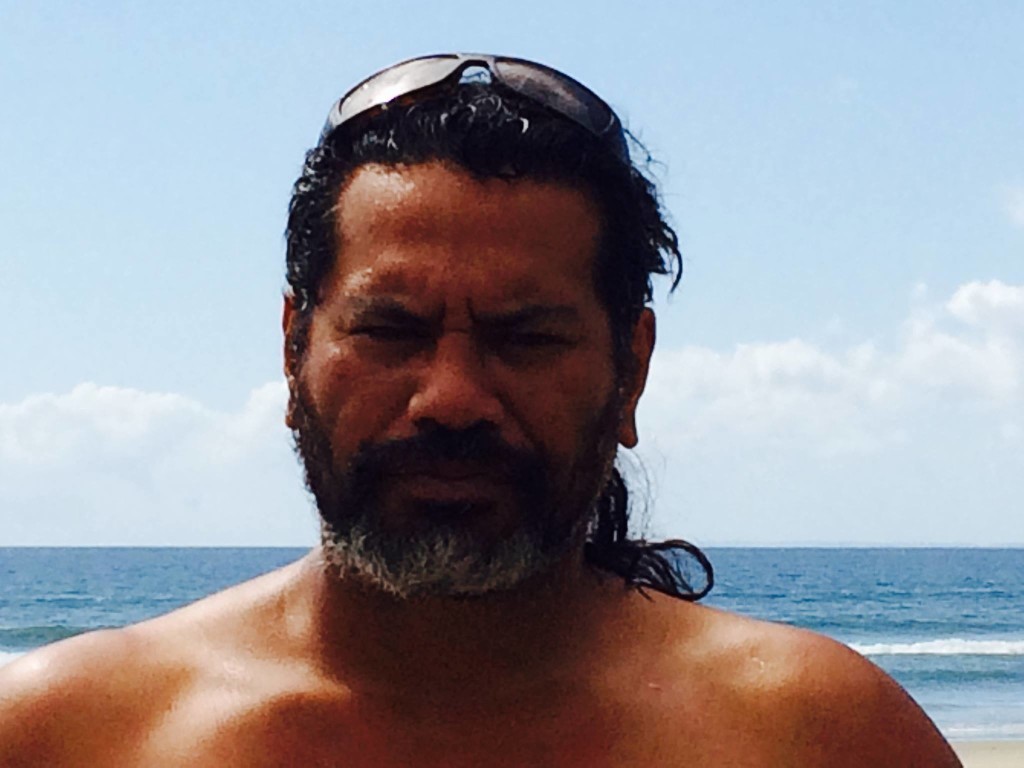 With the usual Election fatigue starting to set in, I would like to take the early opportunity prior to the official count, to thank everybody.
I have known for some weeks now, what the result will be on Saturday and am proud to have been a part of that historical change. Those who have followed this campaign will see something emerge that is perhaps the beginnings of a new political strategy to bring the power back to the people.
The constant pressure to expose the National party for its corruption and deceit has been a unofficial campaign strategy that no party candidate has agreed to, but everybody has seen in the best interests of the people that we represent, to achieve. None of us will admit to it, but we did work together to put pressure upon this National Government and its coalition partners, to show them that Northland has had enough of being taken for granted. Surprisingly for me, I have learnt that our general electorate constituents, 38% of which are Maori, have similar issues to us and are as disgruntled as we are with the local and central Government practices. This is a positive platform for Mana Movement to perhaps form alliances with and work together in the future under Tiriti o Waitangi as I have continuously proposed in every public debate and media statement. the issues core to our campaign got massive coverage and the foreign control plan that the NZ Government has been working towards, certainly got a large amount of exposure, thanks to us the Mana Movement.
Regardless of the official count this Saturday, the important success has been that the people who support democracy have had a voice in this by election and this Government is scrambling to hold its self together because of our participation in this political battleground. I personally have benefitted in knowledge and experience from this campaign and thank the Mana Movement for the trust in our teams strategy.
It has been a highly mobile strategy and with only 4 weeks to put a plan together, it has perhaps been confusing to many what we have been trying to achieve. The faith by the many members including the Mana Executive is most appreciated and I hope that I have done our movement proud.
The rejuvenation of our movement was a priority and judging by the response from yesterdays emotional roadshow from Kaitaia, Kaikohe and Whangarei, it has succeeded and shows a definite need for the Mana Movements authentic voice which upholds many principles and policies that no other General Electorate party is willing to defend. Mana Movement forced the issues of TPPA and Stop Statoil into the forum and through the distractions and bribes managed to get real commitment from other parties to expose the foreign control plans to the people of Aotearoa.
Thankyou all to those who have driven for us, cooked a kai in the middle of the night as we drive past, given us a bed in every area of this massive Northland region, given donations to fund this campaign, organised rallies and public hui, and even just sent a "like" via Facebook our way to encourage us to stay strong, it has all been worth it.
This is not the end of the campaign as there is still a lot of work in the next few weeks to explain our gains from this by election and what our immediate decisions we must make take advantage of.